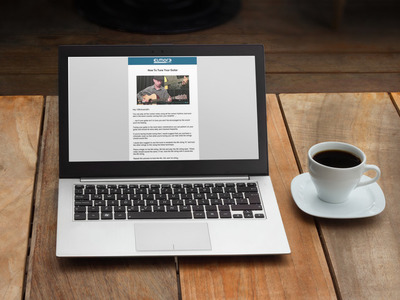 If you wish to get massive exposure for your product, service or website, why not advertise with Elmore Music in our Newsletter.
We have a database of over 50,000 active guitar enthusiasts and with 85 – 100 new readers every day, you can be sure you product, service or web site will be viewed by thousands once your article gets in our email series.
Here's a bit about our audience …
95.8% male
Between 45-65 yrs old
Beginner / intermediate players
Cable / ADSL internet connection speed
Average spend per guitar course between $20 – $50
Here's how you get started …
If you wish to get started, we can only allow a maximum of 25 advertisers (otherwise our newsletter content gets diluted with too much advertising and annoys our subscribers).
Once approved, send an email to

[email protected]

 and let us know the details of your web site.  Either we will help you write an article or you can write it yourself.
From there it gets loaded into our newsletter series and you can expect a flood of visitors almost immediately.
As a side note, there are no minimum contracts or time frames. Pull out any time you want, but obviously once your ad has run for a full month we cannot provide a refund after that.
However we can cancel all future debits from then onward if you are not happy or if anything does not work out for any reason.
In conclusion I do want to stress that some products / sites / services work well with our audience and some don't.
Different traffic sources produce different results and the only way to find out is to test, test, test and then test again.
If it works out, you've got yourself a winner. If not, you can cancel anytime and move onto the next advertiser. We are only interested in you obtaining results.