Learn To Master Guitar Chords With These Easy Step By Step Video Tutorials Taught By A Pro Guitarist Today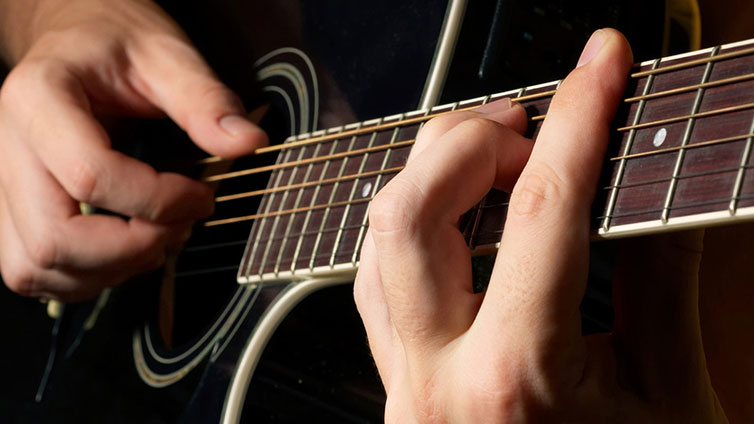 Dear Guitarist
With the world we live in today being so hectic our guitar playing can get left behind.
When we manage to find the time to practice the last thing we want to do is muck around with chords.
You want to get stuck into your practice and pick up where you last left off but sometimes it just doesn't happen like this.
It usually goes along the lines of…
You get distracted then you forget how you should play a certain chord which begins your downward spiral and before you know it 40mins is gone and you're frustrated.
No-one likes having a non-productive practice session so if the above has happened to you then you need to read on…
Your Feedback Gave Us Inspiration For This
We receive a constant stream of feedback each day and a common problem is sourcing chord diagrams from one source.
People have been emailing us looking for what I like to call a "Chord Encyclopedia". When they are stuck on a particular chord they wanted a resource that they can use as a reference.
They want to save time and frustration.
So we here at Elmore Music are like a genie in a bottle and as the saying goes "your wish is my command!"
That is why we created a course that is tailored to exactly what you have asked for.
With the help of 'Chord Mastery' there will be no more "I'm confused?" but more "Wow, I finally understand scales"
Our guitar tutor who helps us create our courses has some amazing credentials…
He is a C.F. Martin professional artist
He is also endorsed by Minarik guitars, Black Diamond strings & Penndel Guitar Accessories
Has a bachelors degree in music from the University of the Arts in Philadelphia, Pa
Has 17 years of teaching experience
Is also a member of the Registry of Guitar Tutors
That is pretty impressive and being a member of the Registry of Guitar Tutor is a big deal because this is the world's largest organization of guitar teachers.
Their aim is to improve the status and profile of guitar teachers and ensure professional recognition within the mainstream of music education.
We have teamed up together to create the 'Chord Mastery'.
Here's What You'll Find Inside
No music theory, background or knowledge required. Anyone can learn how to play chords on their guitar with our easy system.
It doesn't matter what age you are or which country you live in. The course will allow you to have your very own chord encyclopedia at your fingertips whenever you need to reference how to play a certain chord.
With our standard step-by-step instructions, video and chord diagrams, 'Chord Mastery' is what you will use every time you pick up your guitar.
We give you our qualified tutor plus the need to know topics to help you learn quicker and with minimal stress doing so.
Here are the exact topics included inside the "Chord Mastery" course…
I'll Throw In These Additional Bonuses
Ultimate Guitarist Members Center
We have combined all our top selling guitar courses into one BIG resource center.
You will learn everything from basic guitar to blues, acoustic, finger picking, jazz, soloing, strumming and a whole lot more.
With access to everything, you even get to post your questions and a guitar tutor will respond to you and help you out personally.
You have the ability to learn everything you need to know to master the guitar … all in the one place.
As part of your order you have a FREE 7 day trial access to this site.
After that it's just $12.95/mth which you can cancel anytime by emailing us at [email protected]
Digital Magazine 'Fret Talk'
I'll also provide you with a free copy of our latest magazine 'Fret Talk'.
It's delivered via our brand new digital magazine technology which contains text, images and video that plays directly inside the magazine.
You can view it anywhere in the world and best of all it works on any device (desktop, tablet or mobile).
All you need is an internet connection and it's yours to enjoy!
This will be sent to you immediately after your order is approved!
You can cancel at anytime and there is no risk or obligation on your part.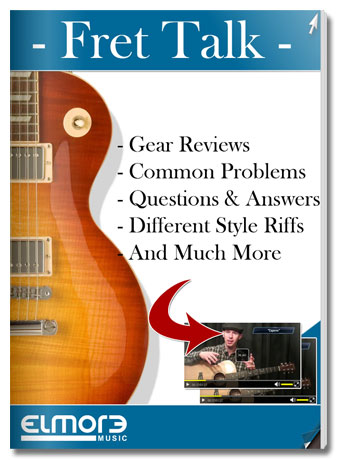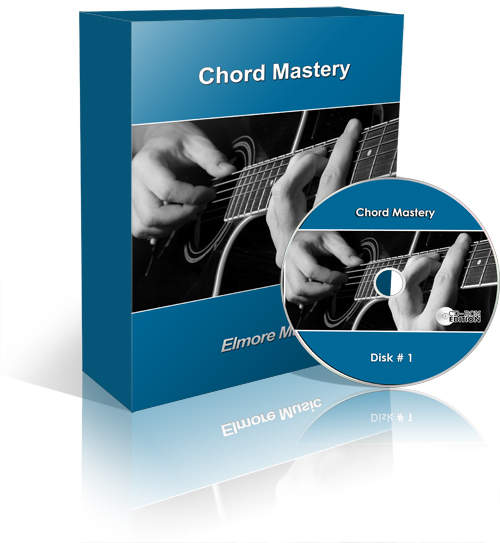 60 Day Money Back Guarantee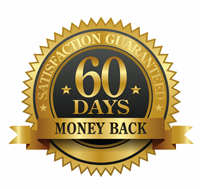 All my customers know that I go the extra mile to make them happy.  And you will get the same personal service.
So if you aren't happy with anything at all … just contact me at [email protected] and I will happily refund your money within 60 days, no questions asked!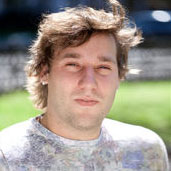 You can't go wrong buying Elmore Music products. They always deliver and I enjoyed this course just as much as your email newsletter I get sent each week. Keep up the great work.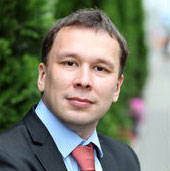 So far I'm only halfway through but from what I can see I'm impressed with the info provided. Chords have always been a problem for me and your instructor does a great job of explaining things.
Click the "Instant Access" button below, fill out your information on the next page, and then once the order is successful, you'll be able to download the tutorial to your desktop.
If you select the hard copy it will be packaged and sent to your postal address within the next 24 hrs. It's that simple!
Just a few minutes from now you'll be viewing your first lesson.
Let's face it, learning chords can be boring and tedious because all you want to do is learn the fun stuff and belt out your favourite tune.
The truth is you can't do the fun stuff without a sound knowledge of chords and we give you your very own chord encyclopedia to make what little practice time you have count.
With the help of the "Chord Mastery" you no longer need folders and folders of different chord diagrams or 100's of favourites saved on your computer from different websites.
You get everything from one source and this is why we make these courses because it simple and easy so it gives you more time to practice the fun stuff.
Warm Regards


Chris Elmore
Elmore Music
P.P.P.S. If you're wondering if our course works on a PC or MAC … the answer is BOTH! On the next page you can download either PC version or MAC version as well as view it online. Combined with our full 60 day money back guarantee … you really have nothing to loose and everything to gain.